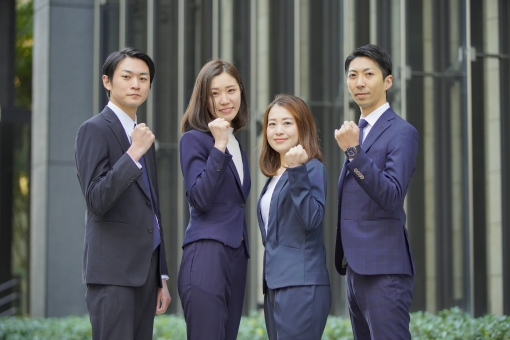 Please contact us.!!
If you have any problems with living in Japan, we will support you. We offer free support to our members. In addition, even non-members of our company can answer the consultation free of charge.
(* If there is an actual on-site response, it will be a paid service for some actual costs.)
【Support from 1500 yen】
Company member
Members

Introduction

Non-member
Non-overseas

members

Various inquiries
FREE
FREE
Actual cost
Paid
Employment support
FREE
FREE
Actual cost
Paid
Livelihood support
FREE
Actual cost
Paid
Paid
Qualification support
FREE
Actual cost
Paid
Paid
*We also provide services to non-members, but if non-members directly respond to on-site support, a support fee of 1,500 yen per hour will be incurred.
* For various administrative consultations, visa acquisition procedures, and consultations for life troubles, we will refer you to a specialized counter.
We support people who have just arrived in Japan and those who are having trouble making a living. It's good to be in Japan, but how can I withdraw money from the bank? I want to rent a room, but how should I go about the procedure? Is there any company where I can work with my visa? We will support your problems, such as what to say at the reception at a hospital or city hall.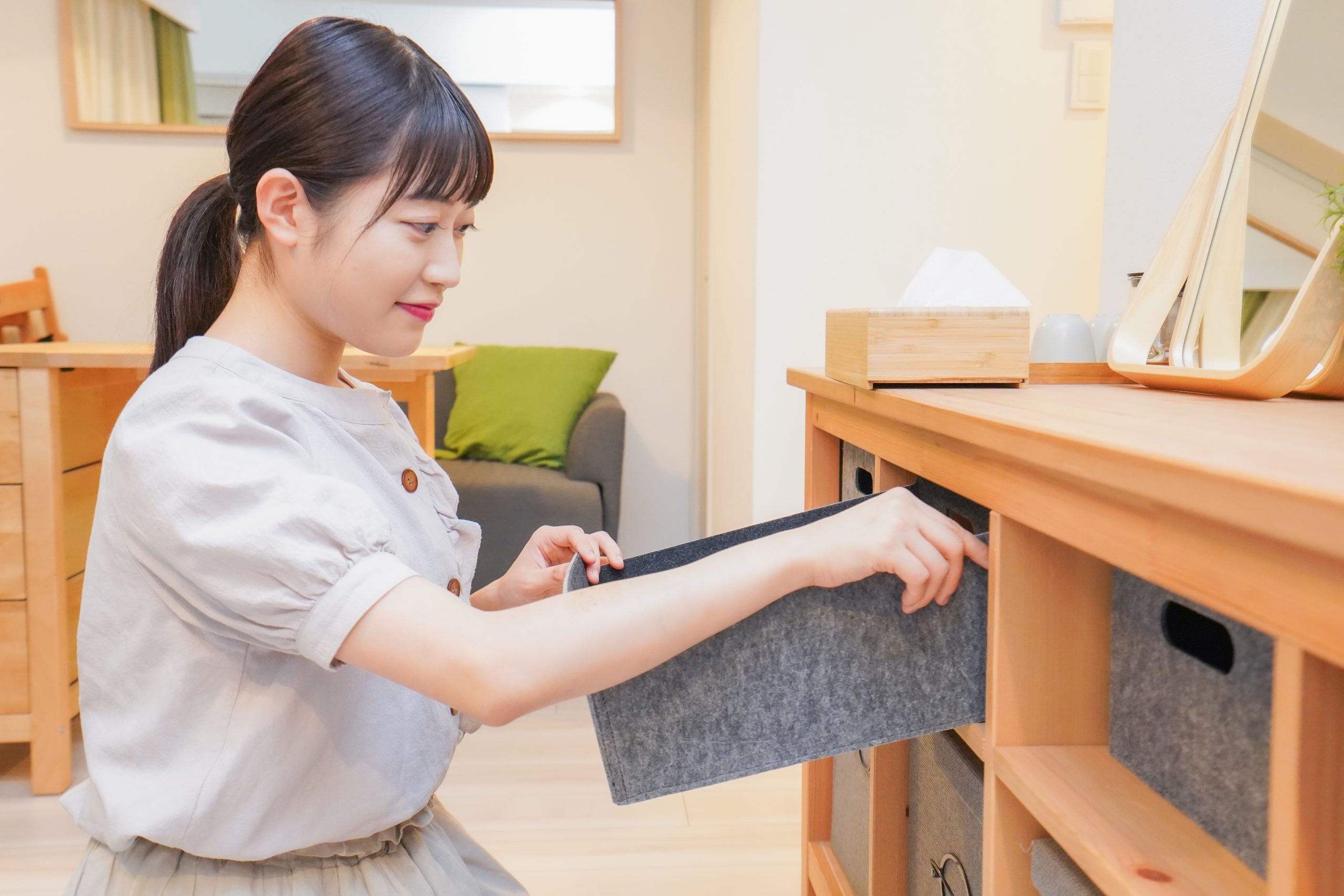 Since the state of emergency was lifted in early spring this year, the number of foreign tourists has increased, and the number of people who want to work in Japan is also increasing. The domestic demand for food manufacturing jobs, food service industry, accommodation facility staff, etc. is increasing. We have received many inquiries, among which the number of new hires in the lodging industry is increasing rapidly.
Let's find out each other during the trial period!
I often hear about Japanese companies, but it is really difficult to find a workplace that suits you. It is important to be able to work in a stable company with the job you want.It is important to get a job that you want to do in a stable company. Especially when it comes to work and customer service, I think it is extremely difficult to decide whether or not you really want to work for a company based on just one interview.
Therefore,we have introduced a service that allows you to work as a part-time job for a certain period of time during a trial period (student visa or special activity visa),and then, upon mutual agreement, proceed with employment as a part-time job.
First of all, whether you are a part-time worker, a contract employee, or a temporary employee, you cannot work long and stably at a company without a job. At first, I had a good image, but when I actually started working, it was different, so it's a pity for both of us to quit.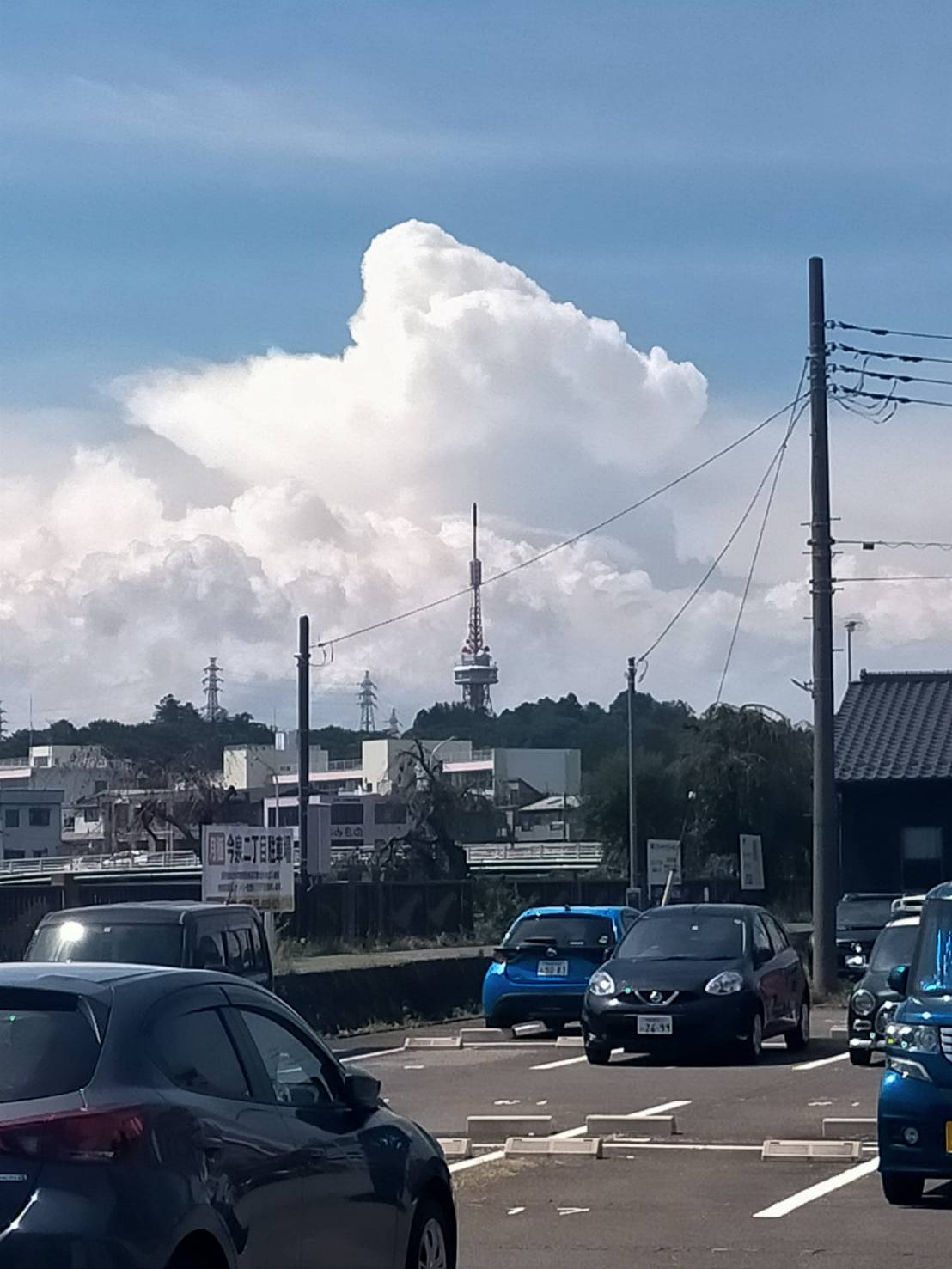 We support people who want to live and work in Japan for a long time!
The jobs introduced by our company will back up working as a specific skill that is also a work visa in the future. Must work full time Since it is premised on having them work full time, it is possible to work stably with foreign workers who specialize in that occupation.The jobs we introduce will be backed up for the purpose of working as a specific skilled worker who is also a work visa in the future.
Specified skilled workers can work in the same environment as ordinary workers.Since it is a status of residence for the employment system introduced in April 2019, it is currently permitted to accept foreign workers in 12 industries where labor shortages are becoming serious in Japan.
Employment of field workers (unskilled workers, blue-collar workers) is possible
①Construction industry
②Shipbuilding and marine industry
③ Automobile maintenance business
④ Aviation industry
⑤Accommodation business
⑥ Nursing care
⑦ Building cleaning
⑧ Agriculture
⑨ Fisheries
⑩ Food and beverage manufacturing industry
⑪ Restaurant business
⑫Materials Industry/Industrial Machinery Manufacturing Industry/Electrical/Electronic Information Related Industry
What does your company want from you?!
Our company has been providing employment placement services since the beginning, but we were able to develop a service that allows people to live the same life as Japanese people, so we obtained permission as a support organization. Therefore, most of the jobs require the same skills as Japanese. Of course, there are many cases where even foreigners are required to have the same level of Japanese language ability as native speakers, so in order to realize their hopes, it is necessary to make efforts to get used to working in Japan.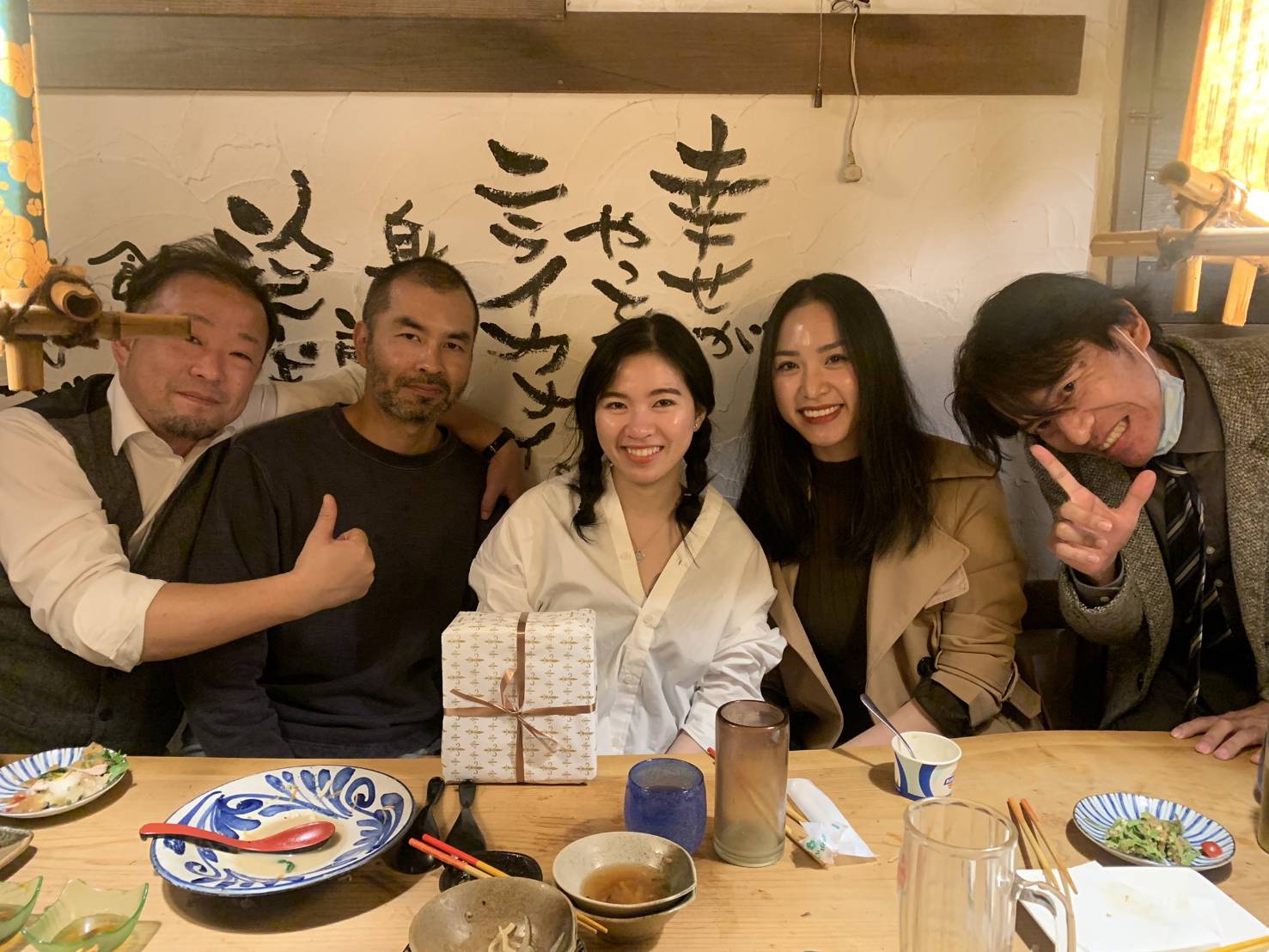 We are looking for business people.
A company told me that if they had English ability and experience in system work, Japanese language ability would not be a problem at first, so we proposed our service for the first time.At that time, I thought that foreigners would not be a problem as long as they could get a job, regardless of their language skills.However, he decided to quit this company after 3 days due to a mismatch between communication skills and work, which was not language skills. Therefore, for those who are worried about their work in Japan (including our interpreter service), we now support the whole work.
『

The important thing is whether you can do a job that suits you from here

!』

Recently, the number of requests for work from companies has increased. Your employer wants you to work long hours.

We are developing a business to introduce young human resources and support foreigners with specific skills. The aim is to find employment with specific skills, mainly for those who have completed technical intern training, domestic exchange students, and those from Southeast Asia. We will support those who want to work as workers in Japan in the future. We will deliver useful information as much as possible, focusing on youth support and foreigner living support.
From beginning to middle to end! ! One-stop service is our strength!!!!
We provide life support centered on the global human resource support department.We provide a one-stop service from acceptance procedures for specific skill visa issuance to employment support.When hiring specific skilled foreigners, we will create a support plan for career consultation, daily life, social life, etc. to support life in Japan, and support, implement, and report 10 items based on the plan.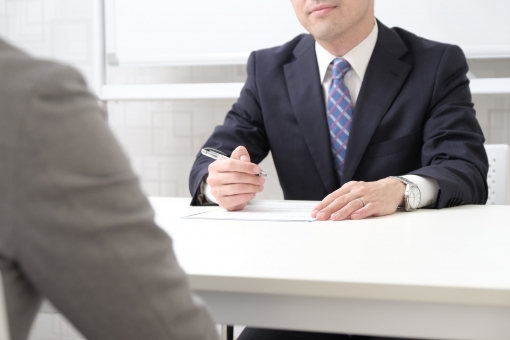 1 Pre-acceptance guidance Explanation of employment contract, application for status of residence, working conditions, work content
2.Transportation when entering and leaving the country: Transportation upon arrival, office information, housing introduction, transportation upon returning home
3 Securing housing/life support Procedures such as joint guarantor, housing guidance, bank account, mobile phone opening, etc.
4 Orientation Japanese rules, how to use public institutions, emergency contact information, disasters
5 Accompanying official procedures, etc. Accompanying to government offices, social security, tax, document application, hospitals, etc.
6. Providing opportunities for learning Japanese: Providing information on Japanese learning, etc. and teaching materials
7. Dealing with consultations and complaints: Counseling for troubles in the workplace, teaching rules of Japanese culture
8. Promoting exchanges with Japanese people Information on local community associations, exchange meetings, and events
9. Job change support Skill support: Employment contract cancellation/job search support due to employer's circumstances
10. Regular reports to the administration Interview with foreigners to administrative agencies (once every 3 months) Reporting of violations, etc.
In Japan, there are many things that you have to be careful about when working.Our staff will carefully support you in this regard. In addition, the next step for specific skilled workers.We will also think about the future together with initiatives that consider step-up.
In fact 『 Most important ! 』
Regarding the flow of obtaining a specific skill visa, we provide support for changing from the three types of visas before change, mainly for technical intern trainees, student visas, and specific activity visas. We recommend that you change your visa status when you have about 3 months left on your current residency visa. This is because it takes about two months on average to acquire a new specific skill visa.
If you change your visa at the last minute, you may not be able to obtain your visa by the deadline, and you may not be able to change your visa smoothly. Therefore, apply for a change at least one month before your current visa expires. Also, if you don't have enough money to cover your living expenses, you can't wait to get a visa and have to leave your country before you can start working.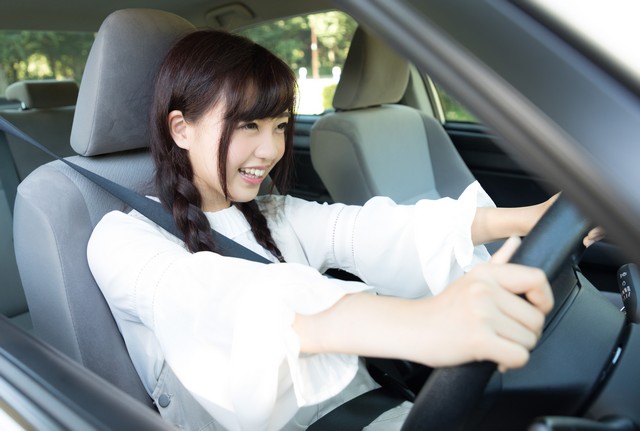 About 3 million foreigners live in Japan. Of these, 1.8 million are foreigners working in Japan (3% of Japan's labor force), and about 80,000 are working on specific skill visas (4% of foreign workers). The Japanese government plans to increase that number to 350,000 by 2024.
A regular visa and regular employment is a shortcut to stability!!
Companies and facilities that are recruiting human resources for restaurants and accommodation facilities are eligible. This is your chance. Previously, engineers, humanities specialists, and international work visas could only be hired without expertise in the profession. For more information, Skills/Specialist in Humanities/International Services visa requires college graduate knowledge and vocational school level.
For example, engineers such as mechanical engineering, translators/interpreters, web and housing designers, language instructors at private companies, and marketing staff. This visa is for occupations that require a certain amount of experience and knowledge, such as light work and food service. Especially in the lodging industry, there are many job openings, but thanks to this Specified Skilled Worker visa, it is relatively easy to find a job.
Inquiries about work ⇒ We accept consultations on visa changes to specific skills such as international students, specific activities, and technical intern trainees, full-scale work visas from specific skill visas, and permanent residence.
~・~・~・~・~・~・~・~・~・~・~・~・~・~・~
4.ARROWS Co., Ltd.🏹 
Global Recruitment & Registration Support Organization
〒151-0053
216 New State Menor, 2-23-1 Yoyogi, Shibuya-ku, Tokyo
TEL/ 03-6383-4578 E-mail: fourarrows@outlook.jp
(HP) http://www.4arrows-japan.com
~・~・~・~・~・~・~・~・~・~・~・~・~・~・~